Gradle Enterprise
Branding / Illustration / Design
2017–Present
In 2017, I was approached by Gradle to help define a new illustration style for their brand, in advance of their enterprise product's release, which is based on the company's original open-source software build-automation tool.
Since that time, my has role expanded into web design for the Gradle Enterprise marketing site, as well as design for branding, advertising and trade show graphics.
Visit the site: Gradle.com

Client: Gradle
Creative Director: Charles Aweida
Have a project you'd like to discuss?
Let's Talk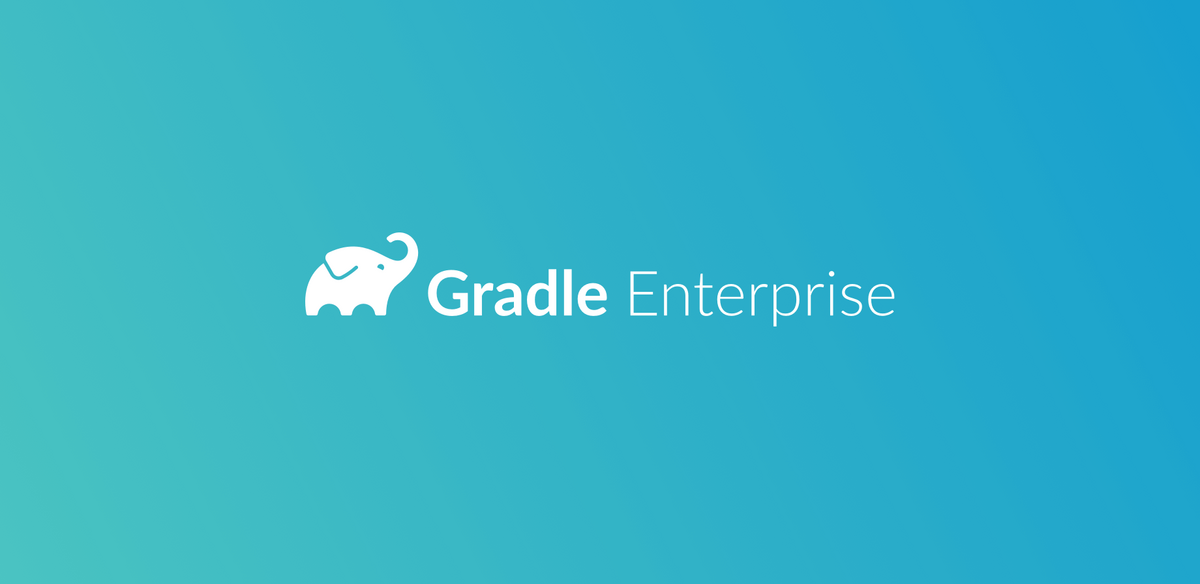 Illustration
For the release of Gradle Enterprise, I worked with Gradle's design lead to come up with a new illustrated look to tell the story of their product, using sprawling isometric assembly lines and machines as a metaphor for the software build process. Expanding upon the style, we reduced the isometric graphics to line art, for rendering infographics, spot illustrations and icons that appear throughout the site.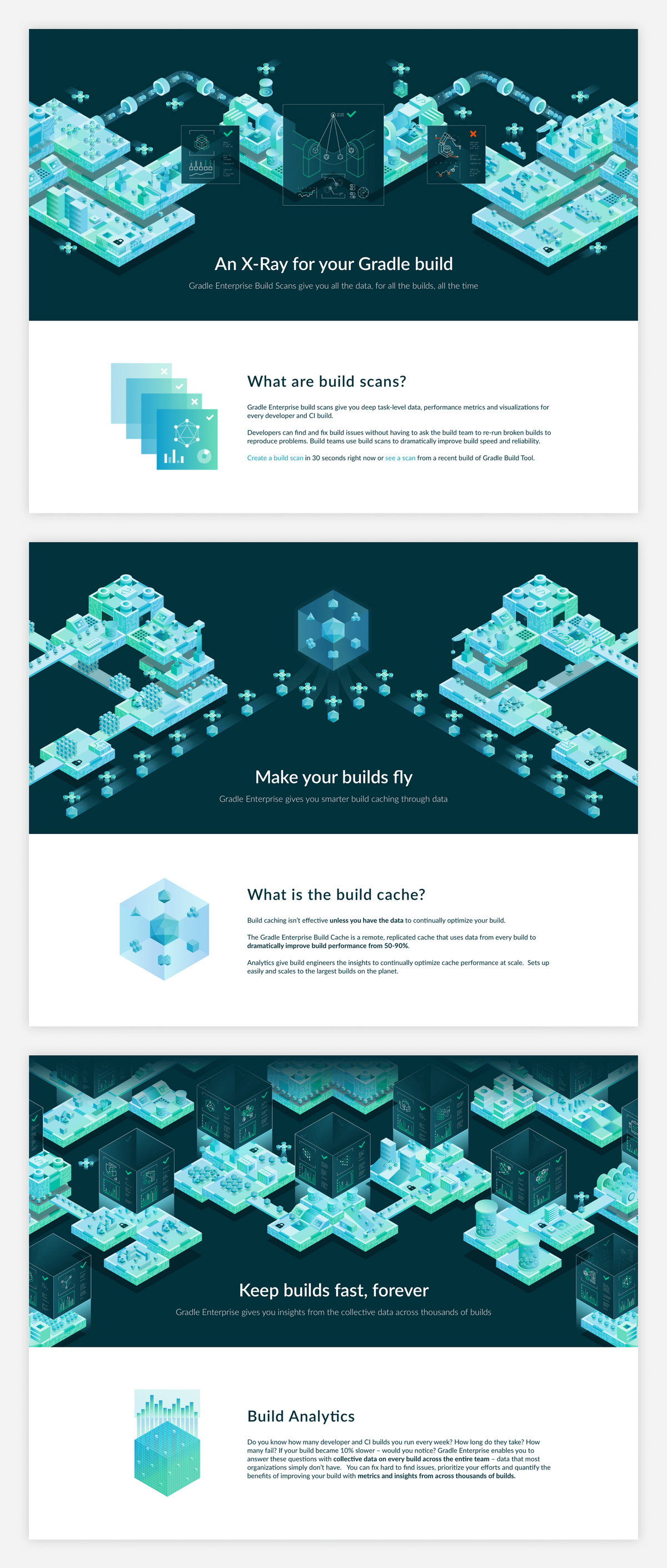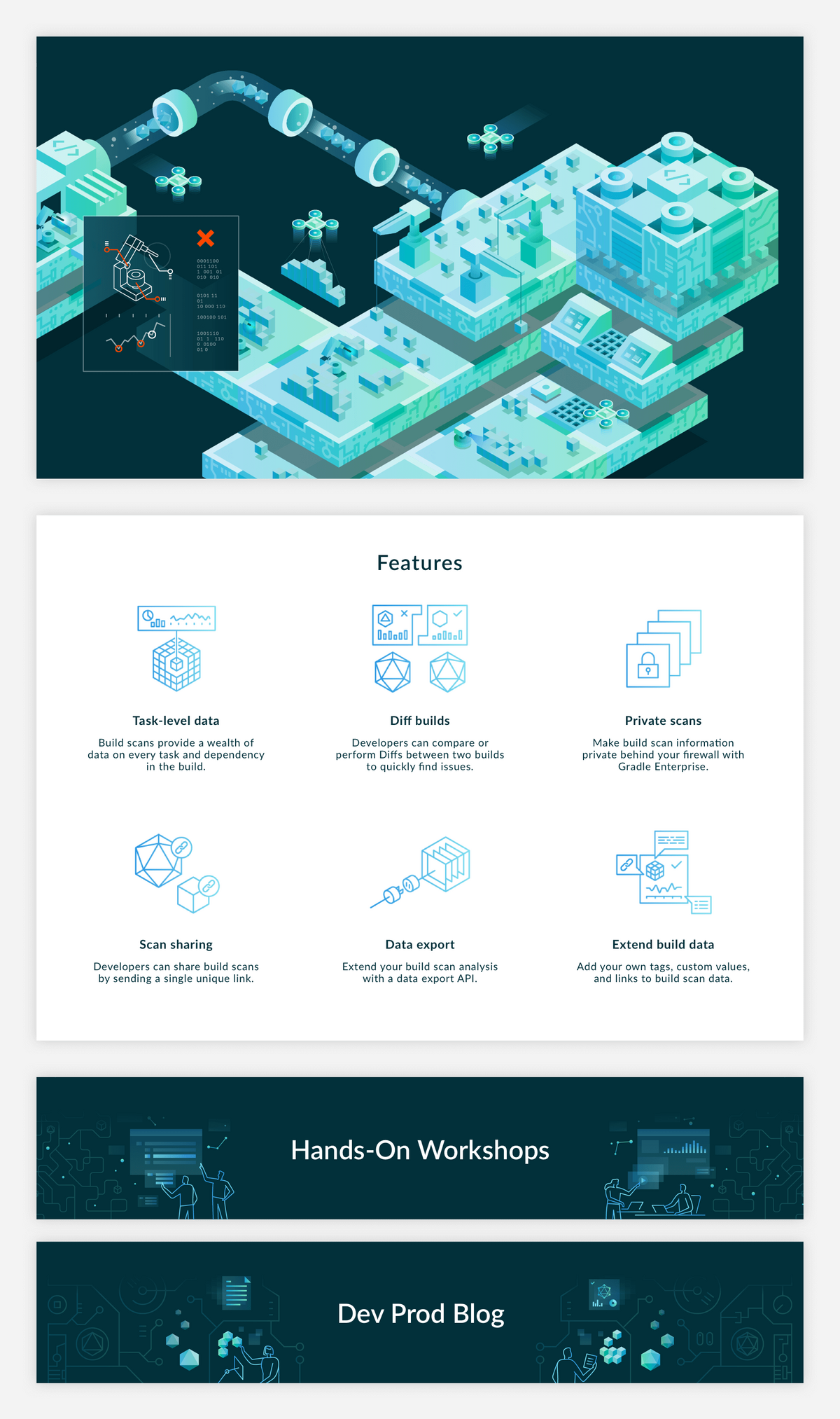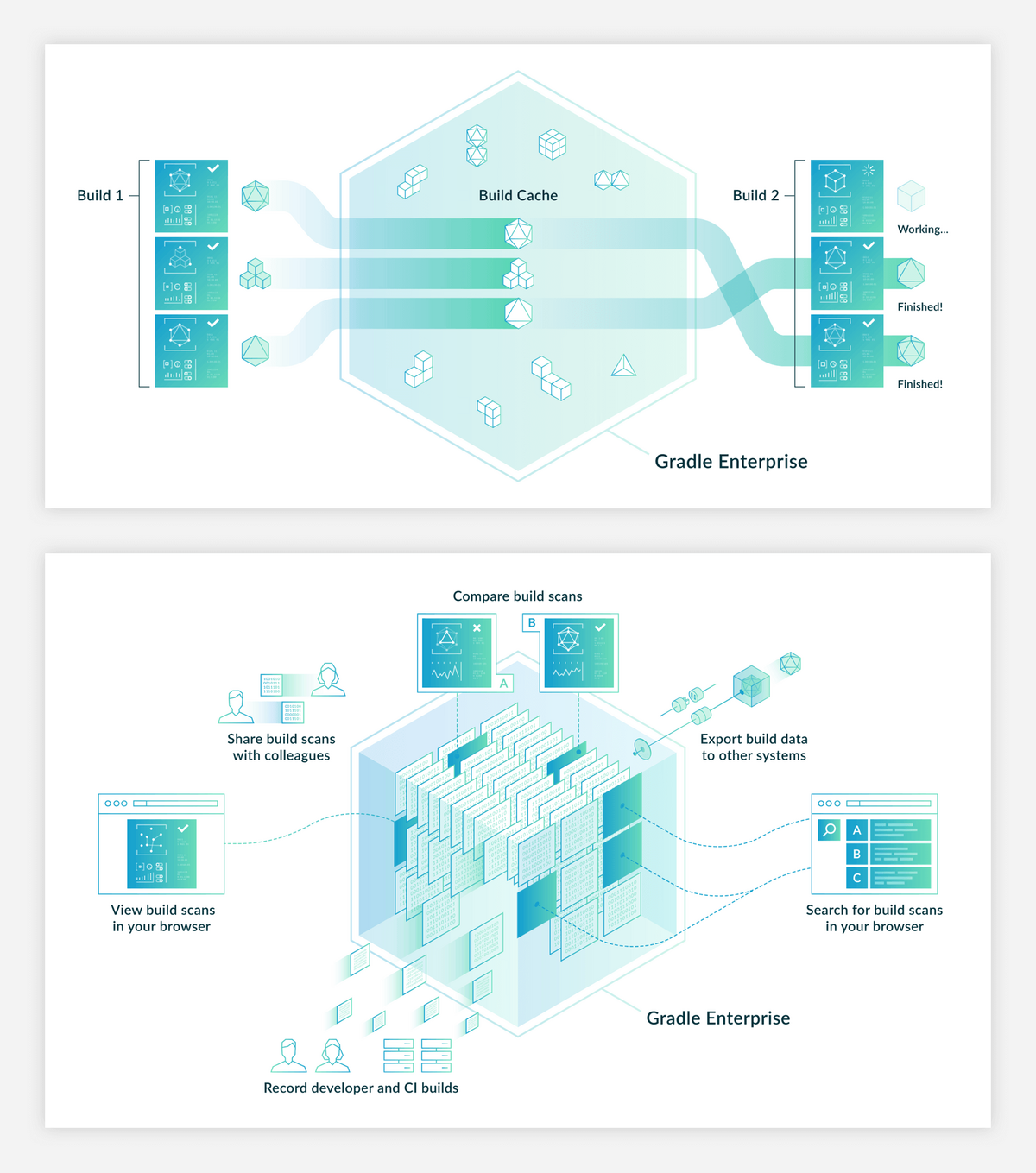 Visual Identity Refresh
At the beginning of 2019, Gradle decided their "Gradlephant" logo could use a refresh, to refine its geometry and deal with the anger issues it had always suffered, creating a look that better expressed their product's motto of "Build Happiness." This work included the creation of brand guidelines that would be accessible on their website, to distribute new logo assets and outline their acceptable usage.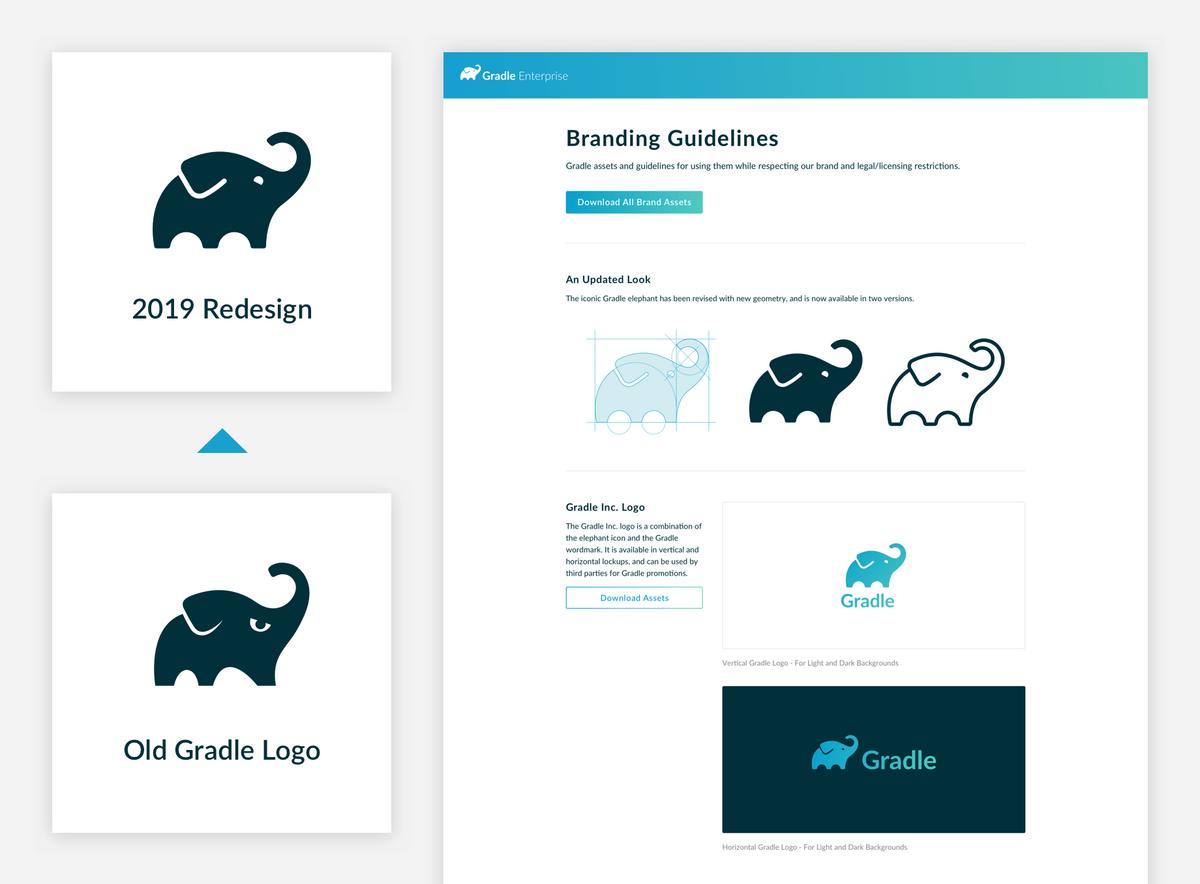 Design for Web
With my illustration work being so integral to Gradle's marketing website and online advertising, it wasn't a big jump for me to transition into a design role when their creative team needed an extra hand — creating new web pages, UI components, and social media ads, among other things.